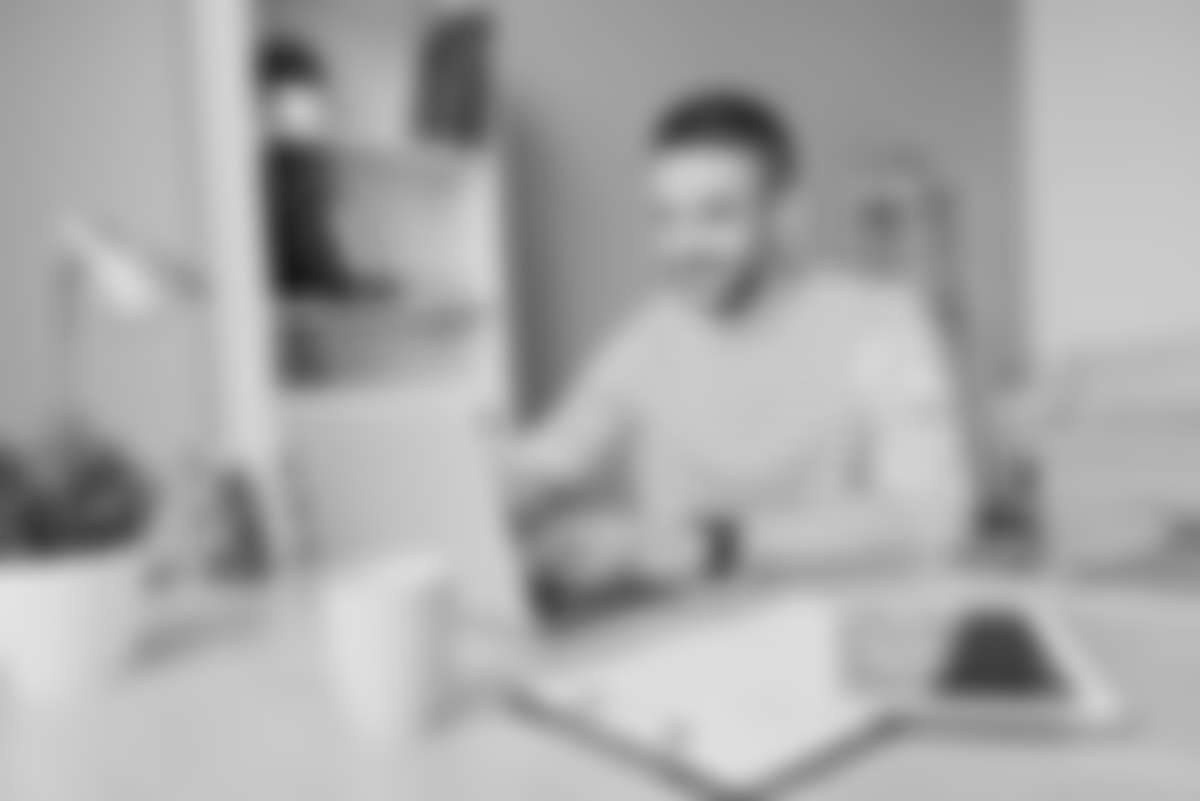 Each year our team of professional managers and publishing experts solicits through thousands of manuscripts. Among this huge amount of submitted works we always choose only the best ones, offering them our knowledgeable help in getting their piece of work recognized and acknowledged by the general public!
And after your book has successfully passed through our solicitors, the next stage is, of course, the publishing!
Offering both the e-book publishing and distribution and the hardback publishing and promo services, we're ready to get your piece of work to the general public!
We will publish your book with a full-color cover, hardcover or softcover, black & white interior or full-color interior.
Choose the format that best fits your content.
A large majority of our books are published in these sizes: 5.5″ X 8.5″, 6″ X 9″, 8.5″ X 11″, 7″ X 10″ and a special gift-book size of 8″ X 8″. Our books have full-color, laminated covers, and are produced in our very own facility. Most other book publishing companies can produce only a 5.5″ X 8.5″ book and many of them do not offer an 8″ X 8″ book. The ability to produce an 8.5″ X 11″ book is important for children's books, workbooks, how-to books, and books with large interior photos, tables and charts, etc.
Also, we offer some high-end, expert eBook Formatting:
Have you ever seen an eBook with huge gaps in the text, blank pages, or obvious formatting errors? You wouldn't want your book published that way, and neither would we. That's why we review every eBook we publish. In fact, we GUARANTEE the conversion of your book to eBook.